Shravan 2023: The month of Shravan starts after the month of Ashadha according to the Hindu calendar. In this month, there is the importance of worshiping Lord Mahadev and fasting on Shravan Monday. This month of Shravan is going to be special. This year's Shravan will be 59 days, not 30 days. There will be 8 Mondays in this month, this year the new Vikram Samvat 2080 is coming for 13 months instead of 12. Adhikmasa or Malamas is coming this year. In our Hindu Almanac there is an extra month in every third year. This is called Adhikamas or Malamas.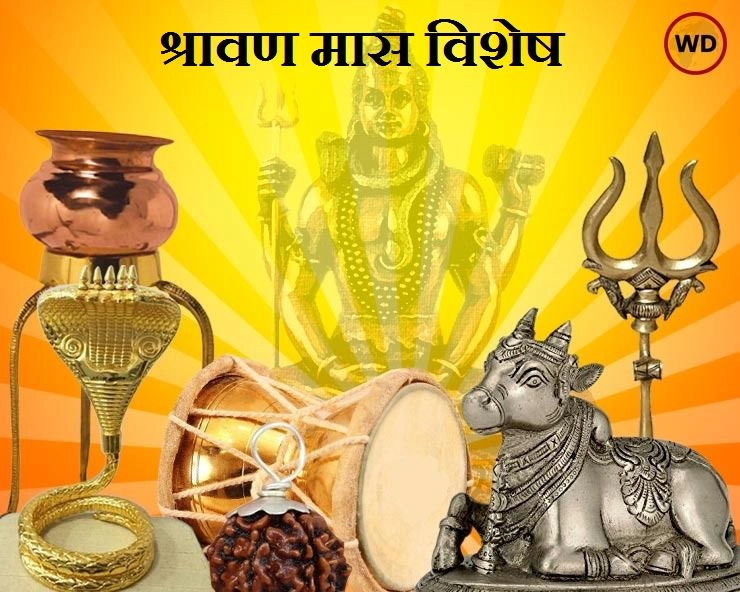 Amavasya will end at midnight on 17th July 2023 and the new month will start on 18th July 2023. Then on 16th August 2023 at 03:07 PM the new month will end and this month will start as usual, like every year.
Nij Shravan month from when
This year 18th July to 16th August 2023 is more month and 17th August to 14th September 2023 is Shravan month. This year the month of Shravan will start on 17th August and will end on 14th September. Since there are two Shravan months viz., Nij and Vadhik, this year there will be 4 Shravan Mondays of Vadhik Mass month. And this year Nij Shravani will be Monday the 4th. So there will be 8 Mondays in total. But those who do Shravani Mondays should do only 4 Mondays. Shankara is worshiped and consecrated in this month. By doing this the devotees get blessings and grace of Lord Shiva. All the wishes are fulfilled.
What is the ointment(Malmas)?
In our Vedic Panchaga calculations are based on Sun and Moon. The lunar month is 354 days and Sun's month is 365 days. There is a difference of 11 days in this month. It is 33 days in 3 years with an additional month every third year called Adhikmasa or Malamas, or Purushottam Masa, the month of Dhondaya.
Which charity should be given in more months
Giving vaana to Javaya, Brahmin, a cow in more months, reciting more Mahatma, paying mother's oti by worshiping mother, offering vaana to gods in temples, Ganga should be done during 18th July to 15th August while giving alms, firecrackers, stones, modak, barfi and so on. Donations of saptadhaya are given. Items like pineapples, battase are given in the amount of 33 pieces. Donations should be given in copper vessels if possible. Put a little wheat on that letter and place the thing to be donated on. Can be given. You can donate anything u want. In most months, girls fill their mother's sari with coconut as a sign of gratitude for the gifts given by the mother.
How many Mondays will be this year, which Shivamuth should be
This year the first Shravani is coming on Monday – the 21st of August. On this day Shivamutha of rice is to be offered to Lord Shiva in Shiva Puja.
This year the second is coming on Monday – the 28th of August. Shivamuth of sesame should be offered to Shankara on this day.
This year the third is coming on Monday – 4th September. Moong should be offered as shivamuth in shiva puja on this day.
This year Chavatha is coming on Monday – 11th September. So on this day, barley should be offered to Shankar as Shivamuth in Shiva Puja.
Monday
First Monday – July 24
Second Monday – July 31
Third Monday – August 7
Fourth Monday – August 14
Fifth Monday – August 21
Sixth Monday – August 28
Seventh Monday – September 4
Eighth Monday – September 11
How to perform pooja on Shravan Monday
On Shravan, Monday morning, take a bath etc. and wear clean clothes.
Take water in your right hand and take the vow of Shravan Monday fast.
Ganga water should be offered to all the deities.
While chanting the Om Namah Shivaya Mantra one should perform the Jalabhishek of Lord Shiva Shankar.
Offer white flowers, white sandalwood, hemp, datura, cow's milk, incense, panchamrit, betel nut, belapatra to Bholenath.
While offering all this, chant the Om Namah Shivaya mantra and apply sandalwood tilak.
On the day of the fast of Shravan Monday, one must read the story of Monday's fast and perform aarti at the end.
Offer Prasad to Mahadev.
How is this extraordinary coincidence happening?
The actual Vedic calendar is calculated based on solar month and lunar month. A lunar month is 354 days long. And a solar month is 365 days. There is a difference of about 11 days between the two and in the third year the difference becomes 33 days, this is called plus mas. In such a situation, Shravan will last for two months this year.
When is Shravan month 2023 starting
According to the Hindu Panchang, the month of Shravan will be around two months this year. The month of Shravan starts on 18th July 2023 and will last till 15th September 2023. That is, this time devotees will get the benefit of Shravan month for a total of 59 days and they can devote themselves to Shiv Bhakti. This auspicious combination is said to have happened after 19 years.
According to the Hindu calendar, the month of Shravan begins after the month of Ashadha. Worship of Lord Mahadev and fasting on Shravan Monday is important in this month. Since this month is coming this year, let's know when the month is starting and when it will end.
Rules for Offering Bael Patra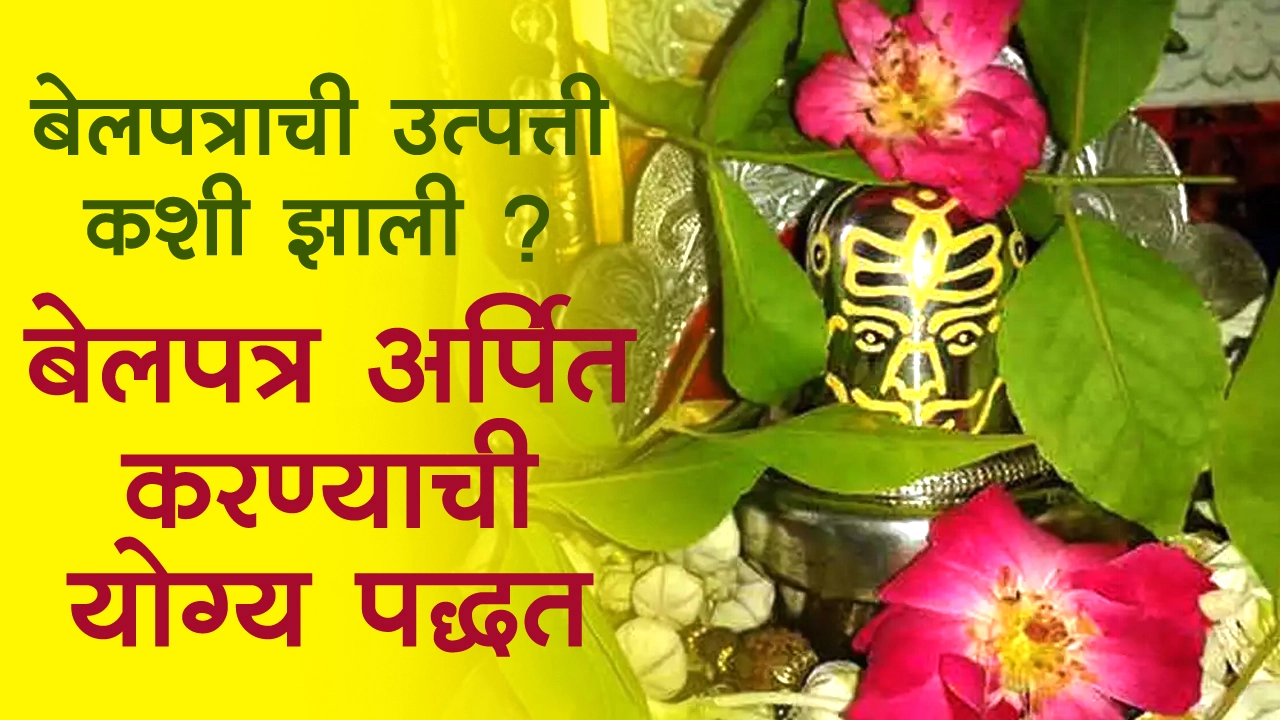 According to the story of Skanda Purana, once a drop of sweat of Mother Parvati fell on Mount Mandachal. So a plant grew there which later turned into a betel leaf tree. It is believed that every part of this tree has the scent of the Goddess, so it is very dear to Mahadev and Belpatra is used in worshiping Mahadev. Belpatra is considered sacred in Hinduism because lighting a lamp under a belapatra tree increases intellectual skills, worshiping the tree pleases Mahadev.
I hope you know how important Shravan month is and rituals, how to perform pooja. If you need more information, tell me in comment section .